Fluid Pumping Units
Fluid pumping equipment performs high-pressure well service treatments. High efficiency horizontal triplex pumps equipped with hard surface plungers pump cement slurries, inhibited acid, sand-laden fluids, water, drilling or other well servicing fluids in extreme conditions. Support fluid handling systems provide boost and transfer pumps with displacement tanks. Our fluid pumping units deliver high flow rates at high pressure while providing excellent turndown for low rate applications.
Single and twin configurations
Skid, trailer and truck

500 to 2,000 horsepower

Automatic transmissions
Twin pumping unit features
Rugged oilfield trailer

Two high-pressure pumping systems, fluid handling system and operator's control console

Two engines, two power shift transmissions, two triplex pumps with gear reducers and 2-speed gearboxes for low rate pumping

Quintuple pumps can be installed for greater flow rates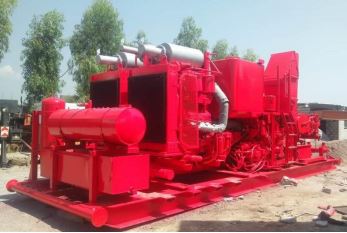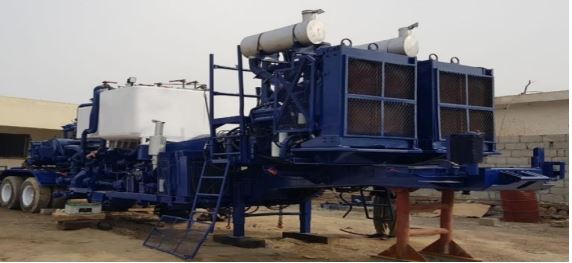 This is a great concept, as you will have the ability to print out your work
Use unique names for your essays.
if you want to.